A few photographs from the last two weekends. Hope you like.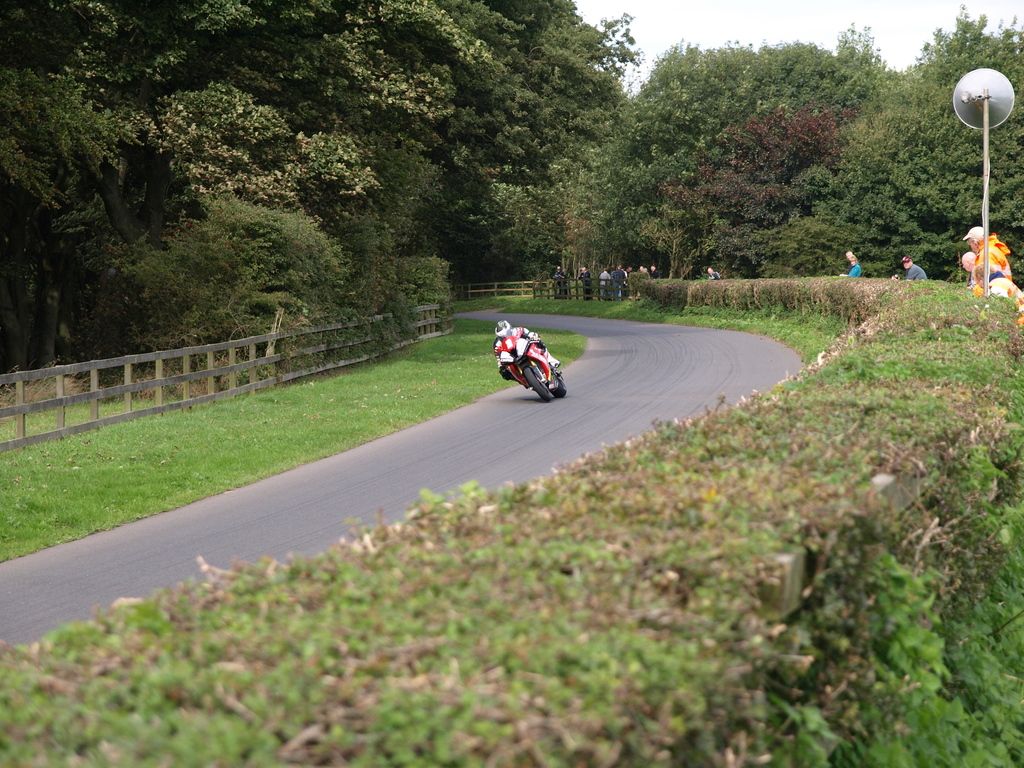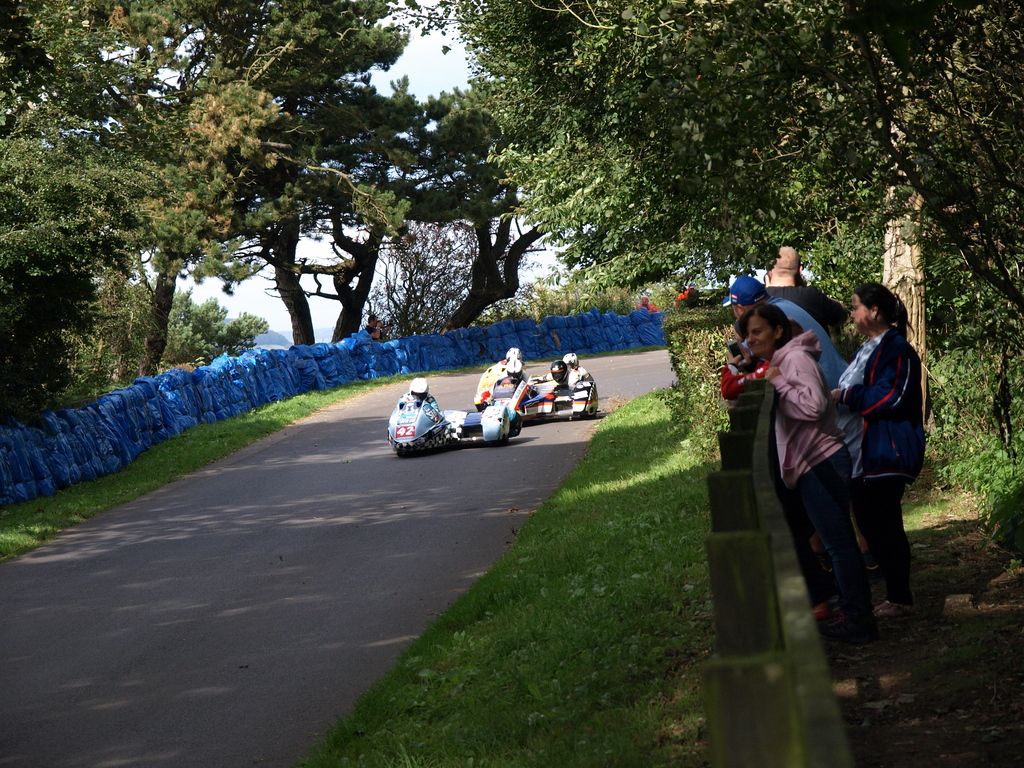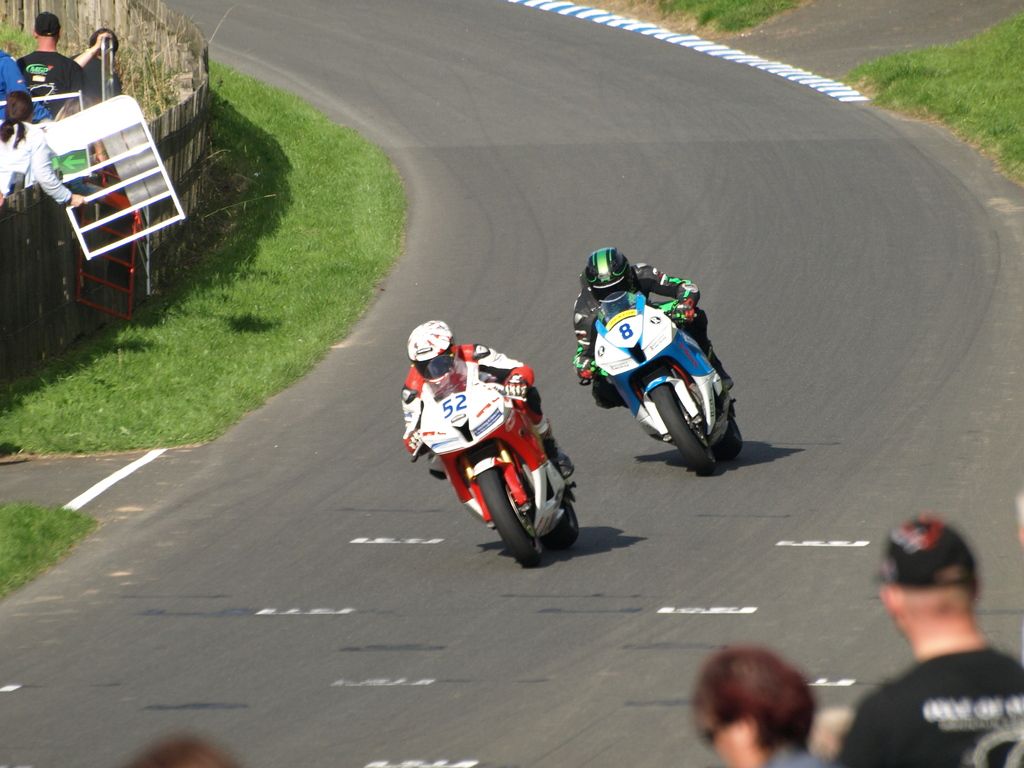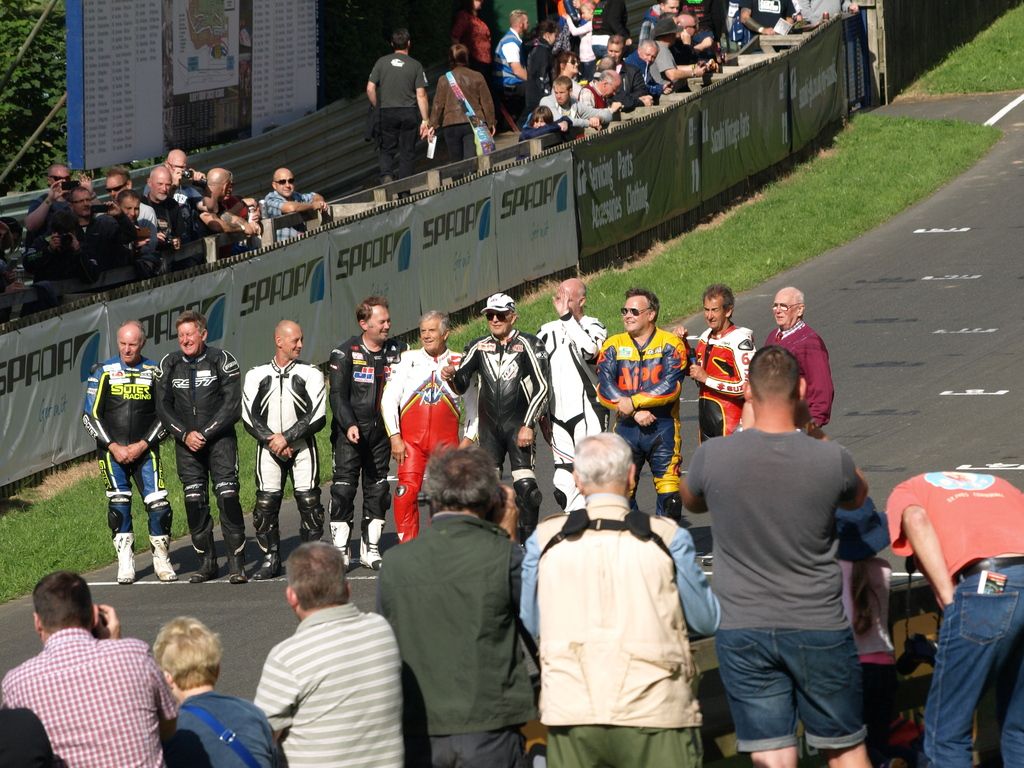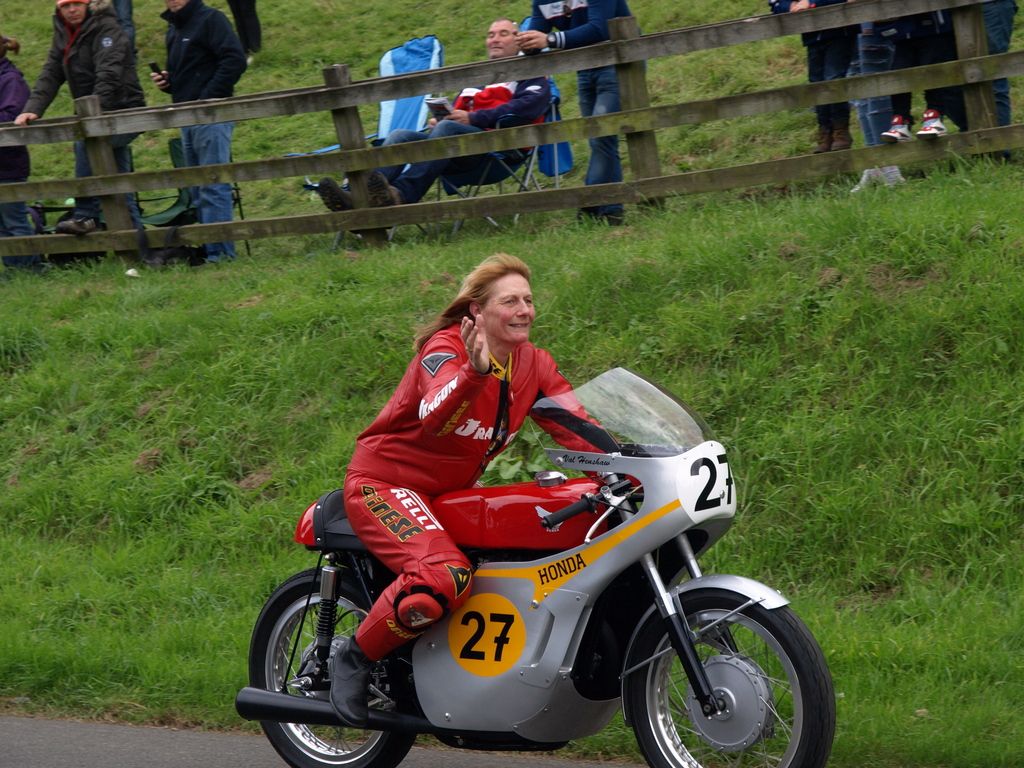 Val Henshaw, widow of Steve Henshaw as in The Steve Henshaw Gold Cup. Steve was killed in the IOM on '89 avoiding the cash of Jamie Whitham. He's race number was 27 and this year was the 27th anniversary of his death.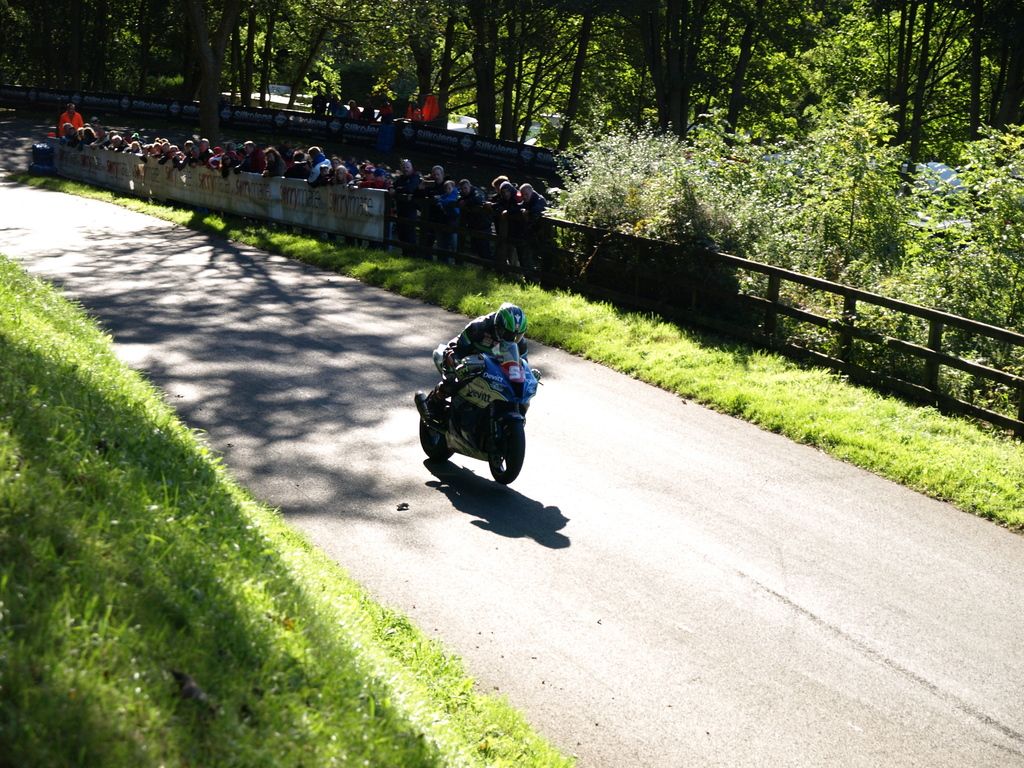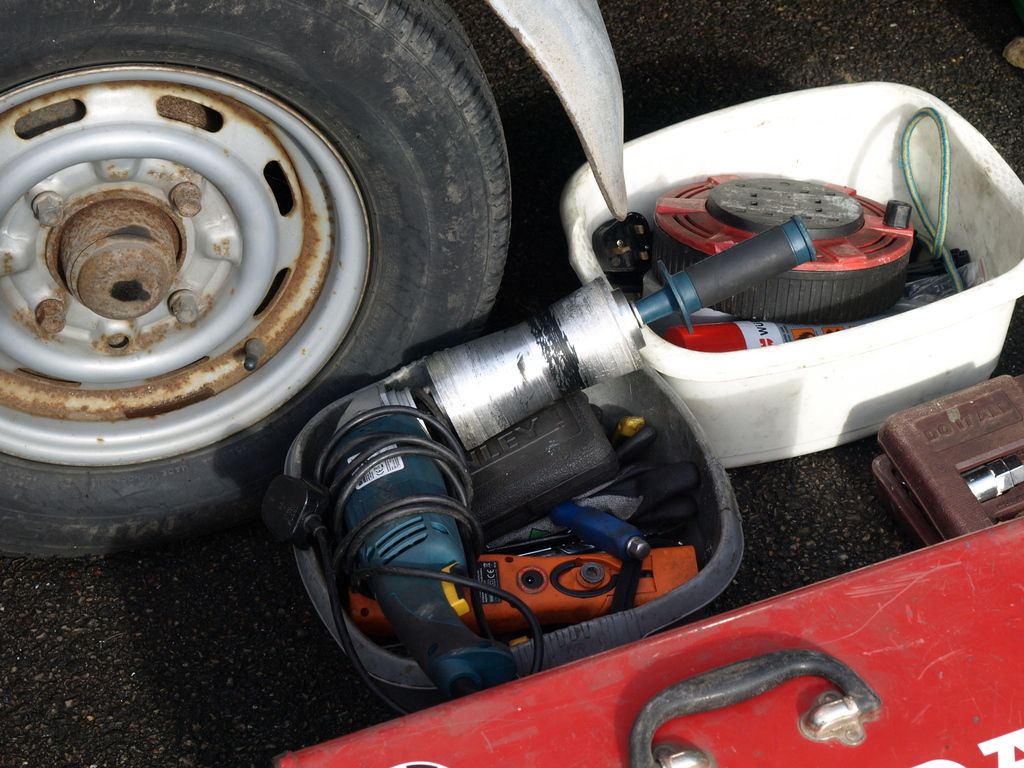 Can't think of a better use for an angle grinder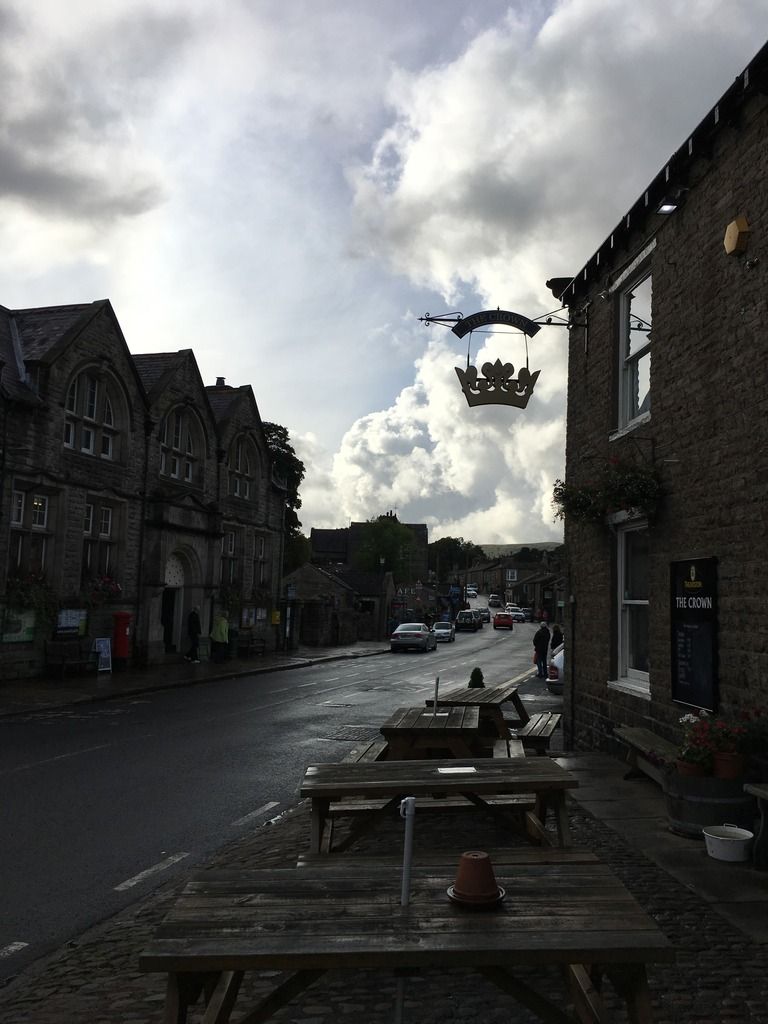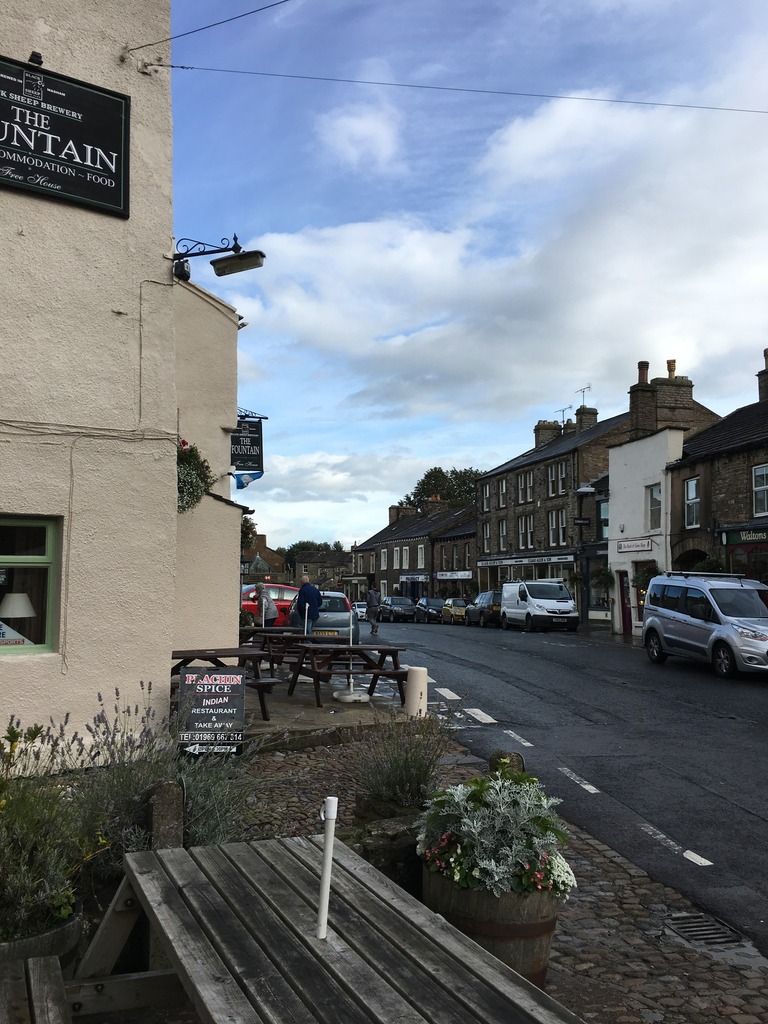 I had a load more to post but photofuckwick won't play ball tonight?':evil:'
I'll try again some time.