I've had this since April & think I'm the 3rd Trixter to own her. Hopefully I'll have this one a bit longer than the one I wrote off in Garsdale...!

Not been out too much but loving it.
Will have to sort something out with the screen.
Forgive me messing about with the pics...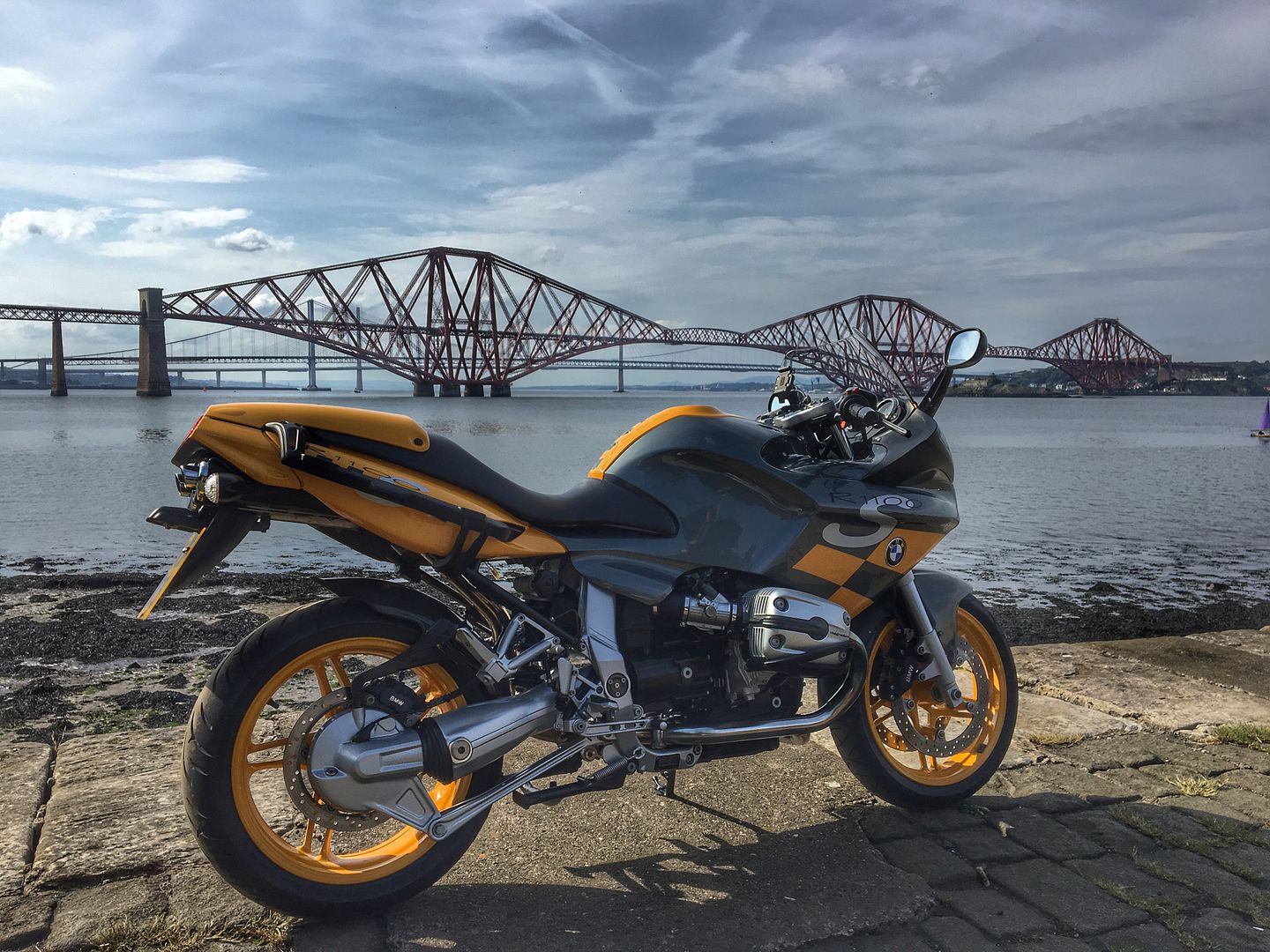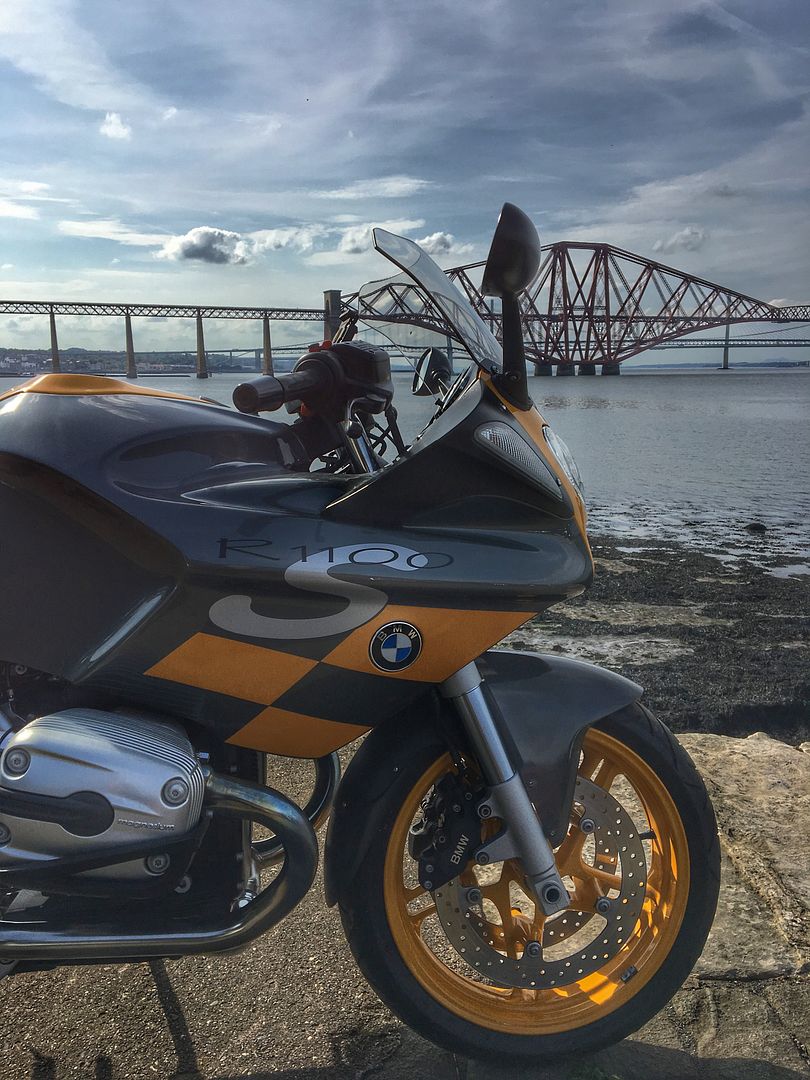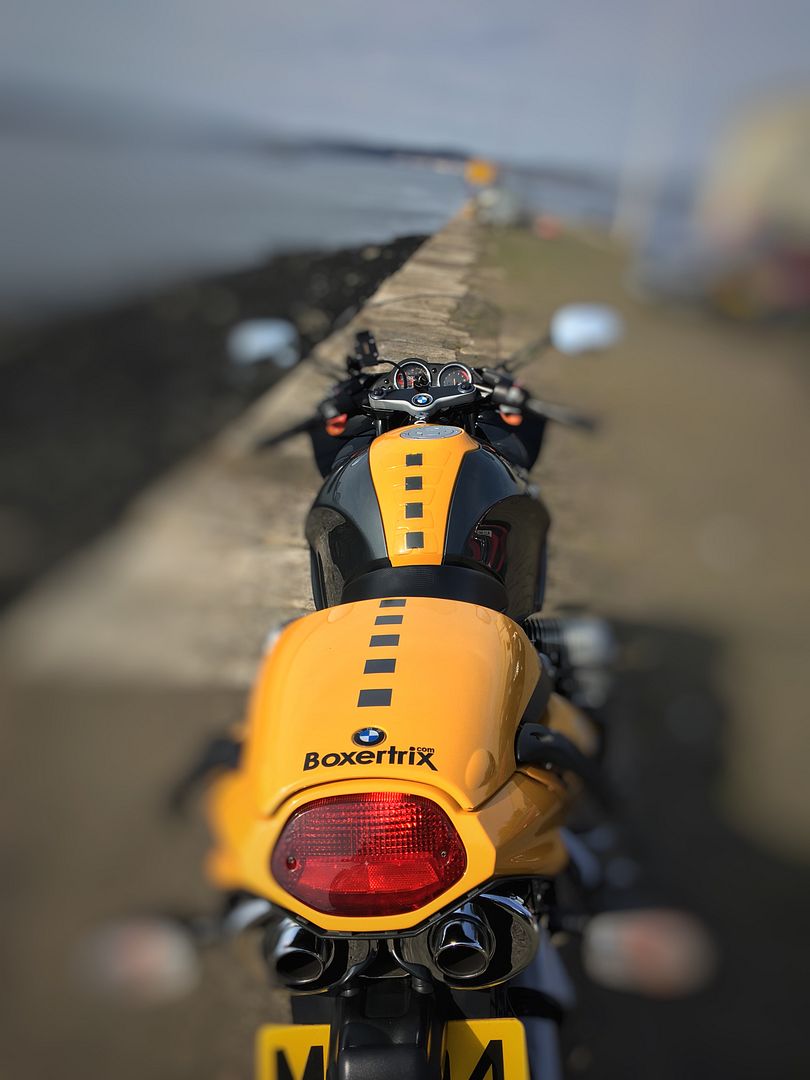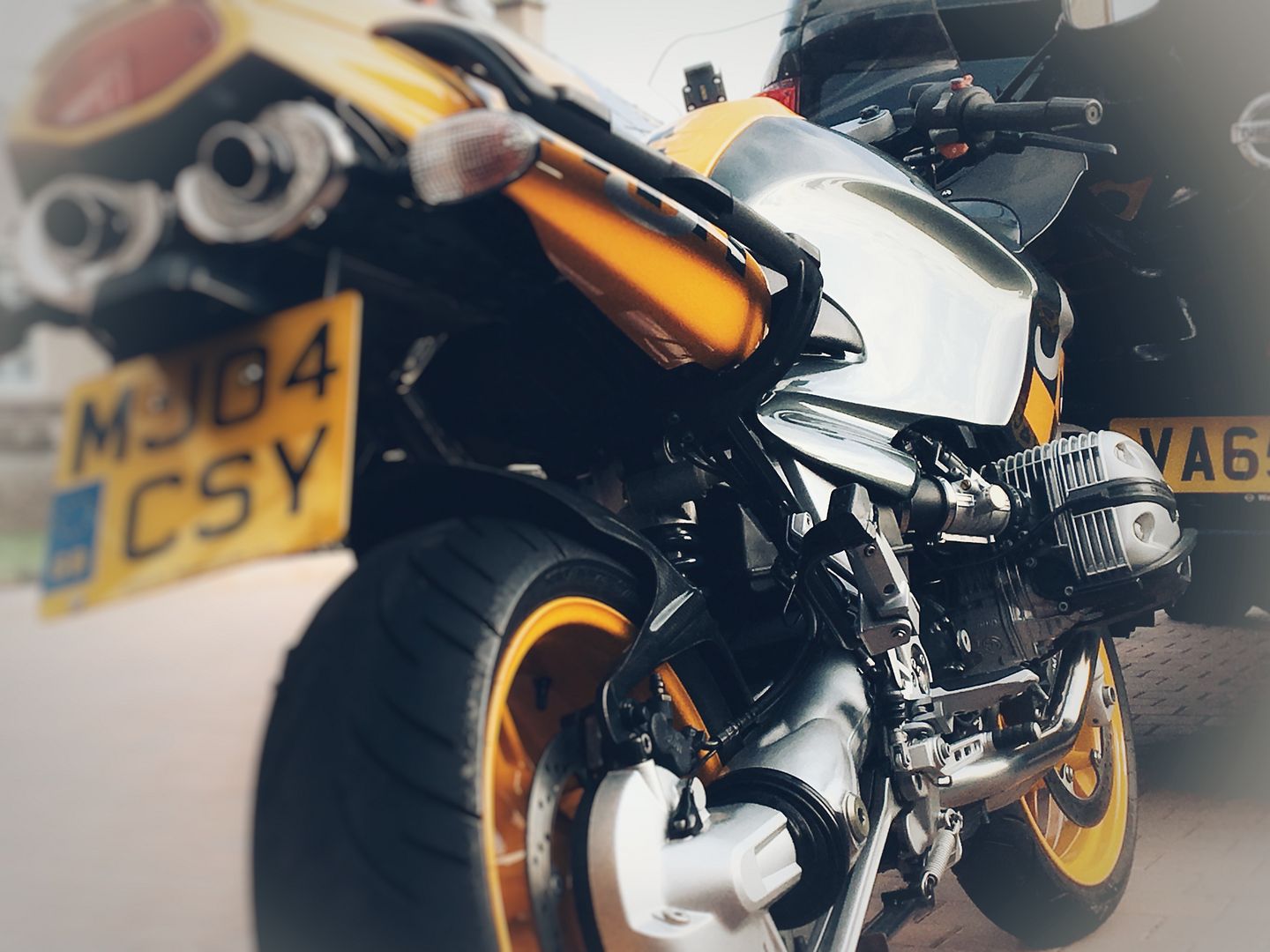 Hope to see you on a Trixters weekend sometime soon